A 3 Camera Interview For Your Business
​To Build Trust, Raise Awareness, Increase Conversions
DUE TO THE COVID SITUATION, WE ARE NOT OFFERING THIS SERVICE AT THIS TIME.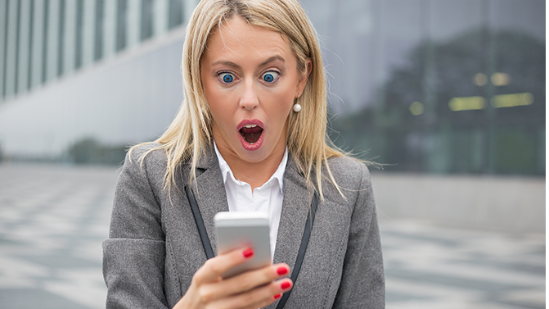 Why Do We Cover All Of The Production Costs?

One of the first questions that we get is, "What's the catch"?

We know finding a value like this is unusual, and may raise your curiosity too. So here is the simple answer. We use this service to attract successful business owners and meet them. Through this beta program, we get the opportunity to work together on this short project, We will get to know you, and you will get to know us. We feel that once you experience the quality of the services and products that we provide, this relationship will grow to include other services that you will also find valuable and beneficial.

So there really is no catch...apply today!
WHAT IS A "POWER INTERVIEW"
PROFESSIONAL PRESENTATION
The power interview is your opportunity to tell your story in an interview setting. It looks like a national studio interview and is based on questions that you provide. This non-sales approach lets the viewer see you, learn about your company, get comfortable with you and trust you. It's great for websites and social media. In addition, it generally ranks well on Google and YouTube. It only takes an hour, so let's tell your unique story. Book your "Power Interview" today!
JUST IMAGINE...YOU BUSINESS STORY SEEN ALL OVER TOWN.
Give them more than a sound bite!

Speak To A Producer
A quick phone call (10 min.) to our producer can get you approved and scheduled for your power interview.

Shoot Your Interview
The studio shoot takes less than an hour and is based on 5 to 10 questions that you provide. Simple, fast & easy!

Market Your Business
You can market with your video on your website, across social media, in proposals or other marketing material.
Contact Us To Grow Your Traffic Today
Broadcast Quality

The interview is shot in High Definition with three cameras on a studio style set with prime time graphics and animation.


High Value

Use the video in multiple locations such as your website, social media, proposals, and marketing kits for years to come.


Fast and Easy

The video is based on 5 to 10 questions that you provide and is shot in our studio in Chesapeake. The whole process takes less than an hour.


Provides Credibility


Though the short interview prospects get a feel for your expertise and knowledge about your chosen field.
Provides Authenticity

The interview builds an incredible trust factor with the viewer. Through the video, the viewer gets to know you and is put at ease.
Product or Service Superiority


The interview allows you the time to distinguish yourself from your competitors. Giving the prospect an excellent sense of the value that you and your company offer.
ENHANCE YOUR INTERVIEW FOR EVEN MORE POWER!
ADD Photos Or Video Clip Overlays
Some companies can really benefit from our enhanced package. These companies usually have before and after shots or a demonstration clip to add clarity to the interview conversation. For these individuals we offer the enhanced package.
YOU CAN ORDER THE ENHANCED INTERVIEW PACKAGE FOR JUST $297.00
APPLY FOR YOUR INTERVIEW OR ORDER YOUR ENHANCED INTERVIEW BY CALLING 757-271-8687


Join Over 300 Hampton Roads Businesses & Get Your Power Interview Today!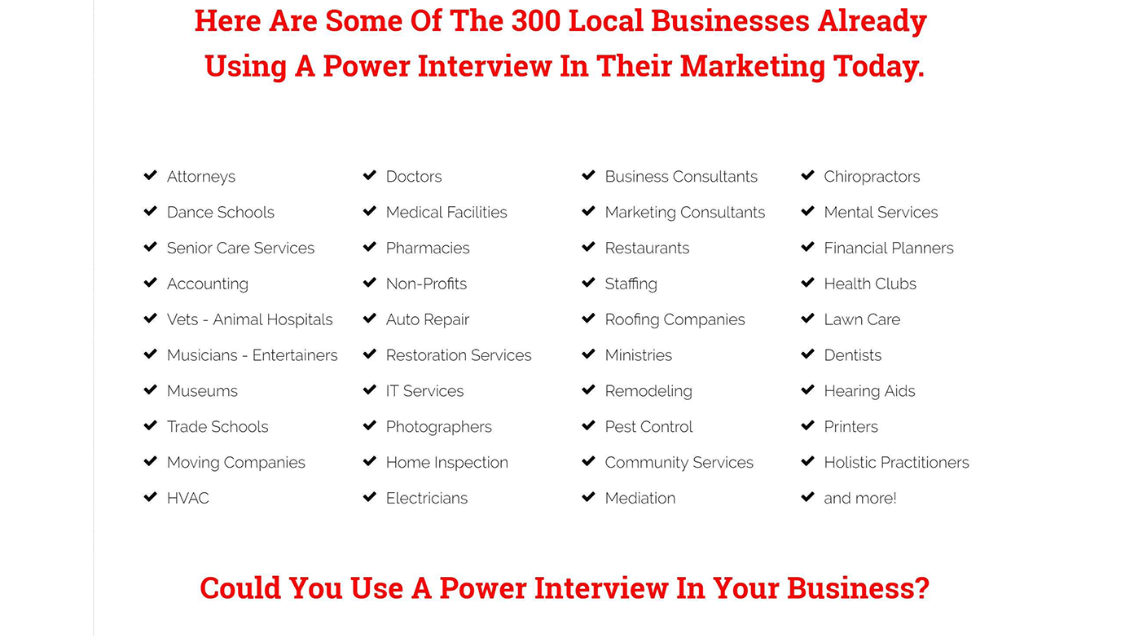 Listen To What Our Clients Say…
Because It's Our Clients That Matter Most
CHECK OUT MORE REVIEWS HERE!
Who We Are:
Dedicated To Promoting Small Businesses And Helping Them Tell Their Story And Transfer Their Message In An Effective Way.
We started Hampton Roads Business Live as a way to not only meet successful business owners, but to promote their business as well. We designed H.R.B.L. platform to be a professional presentation that any business could use as a promotional tool.

Over the past few years it has been very well received. We have now have more than 320 local businesses who took advantage of this unique opportunity. Now it's your turn!

Hampton Roads Business Live is a division of the AVS Marketing Group. With over three decades of expertise in video production, internet marketing, driving traffic and social media, our unique approach to marketing can make a difference in your business in as little as a few days or weeks.



OR CALL US NOW AT 757-271-8687
Boost Your Marketing To Get

More Customers
Talk To Us About Applying For Your Interview Today!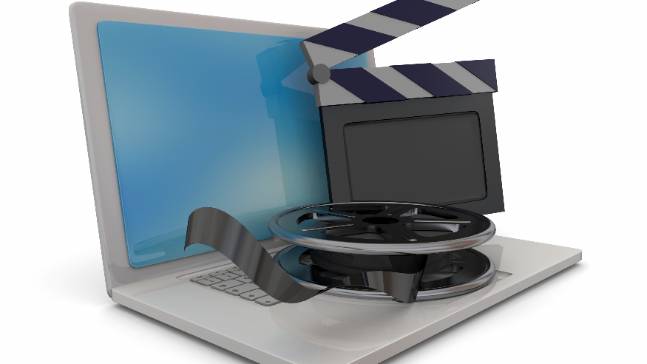 Hours By Appointment
Monday 9:00AM-6PM
Tuesday 9:00AM-6PM
Wednesday 9:00AM-6PM
Thursday 9:00AM-6PM
Friday 9:00AM-6PM
Saturday Closed
Sunday Closed